The Boneyard is Open from
Sunrise until 10:00 PM Daily
We Have Lights!!




While we're waiting for the Culver City Dog Park to be developed, here are some other dog parks you may want to visit.


When you shop at Giveline, a portion of your purchase will be donated to Friends of the Culver City Dog Park.
Click here to shop!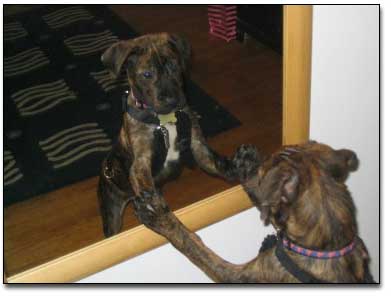 Zander can't wait to play in the Boneyard. Final check and he's good to go.