The Boneyard is Open from
Sunrise until 10:00 PM Daily
We Have Lights!!




If you would like to submit a photo and caption for the pooch gallery, please email it to info@culvercitydogpark.org or send it snail mail to our mailing address.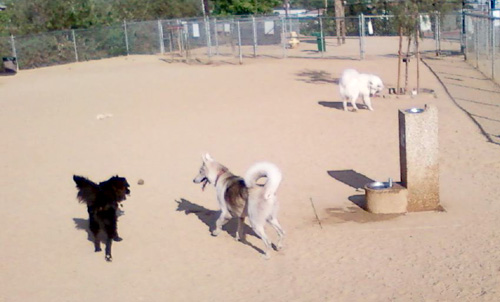 Bentley the husky and shepherd mix which is 10 months old. On July 6, 2011 we went to the park after all of the popping of the fourth of July. This was his first time at the park, and boy was it hard to get him to leave the park.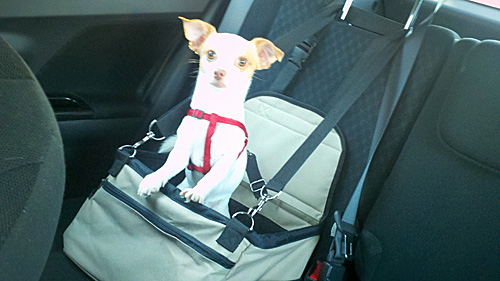 Gizmo loves to ride in his car seat when he knows he's on his way to the Bone Yard!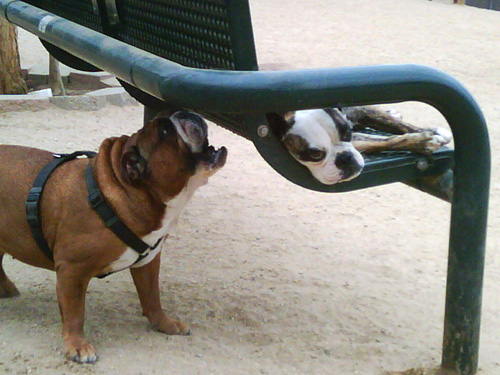 Mija barking at Sketch to get off the bench...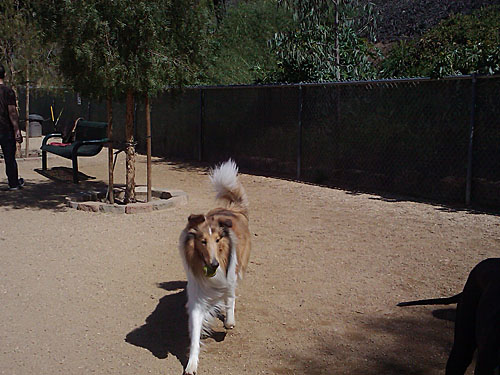 Max Loves to Play Fetch at the Boneyard!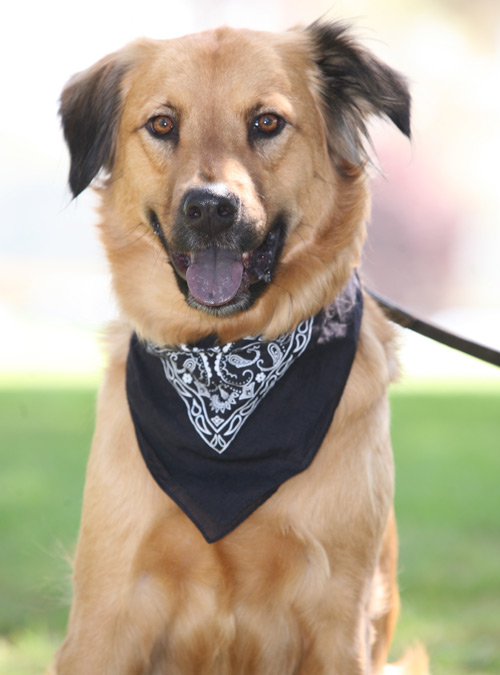 Teddy on his way to the Boneyard.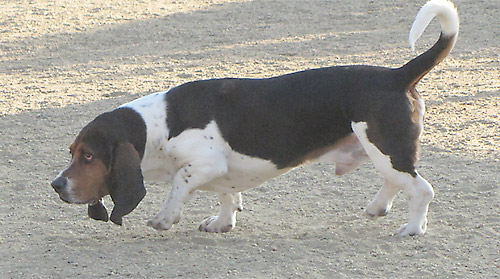 As a Basset should be

A great day for all dogs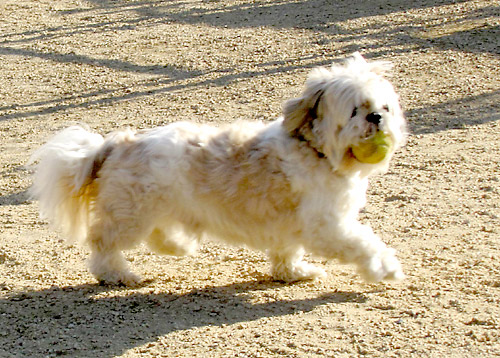 BJ havin fun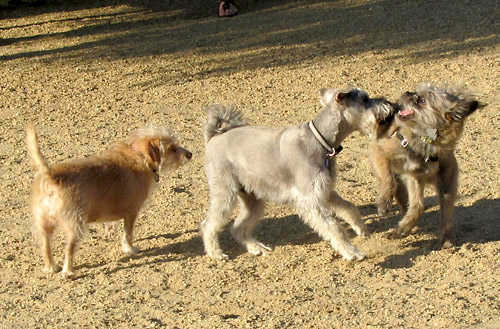 Looks like fun to me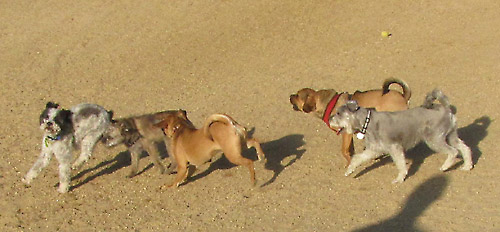 Lets play chase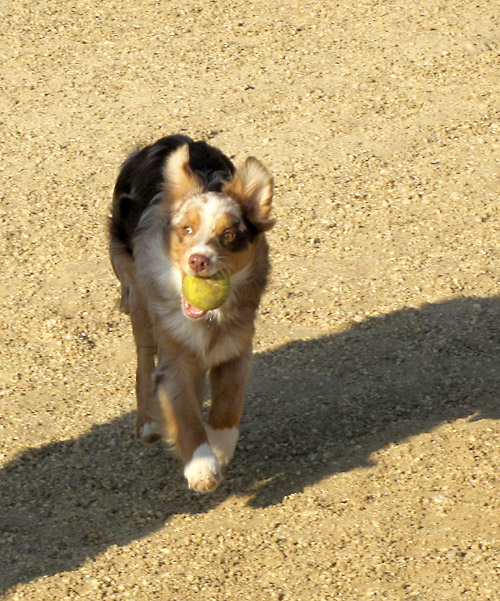 Kuma says I got it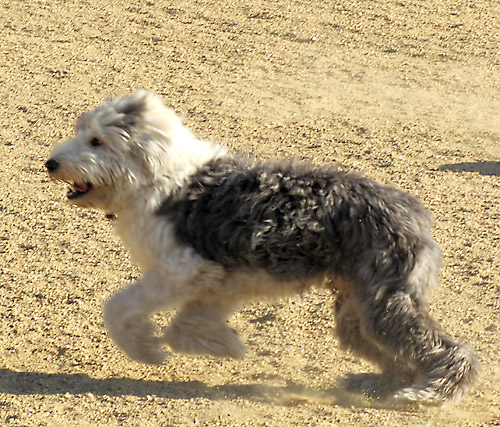 Jesse James up to speed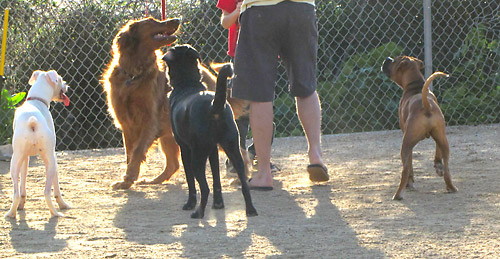 Go ahead, throw it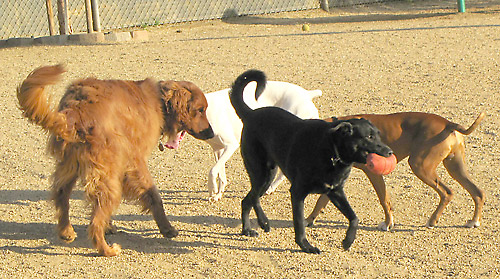 Where did the ball go?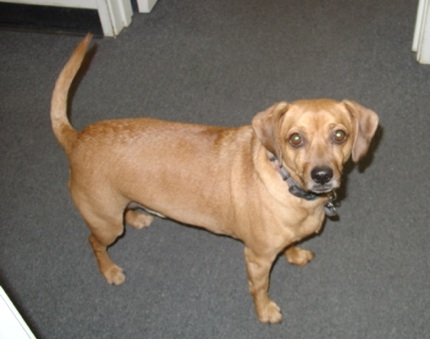 Here's our beloved Duke! He had his first visit to the Boneyard on March 29, 2009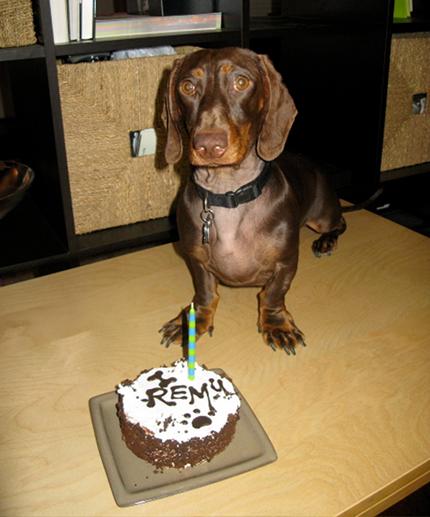 Remy celebrating his first birthday. He loves the Culver City Dog Park, goes almost everyday!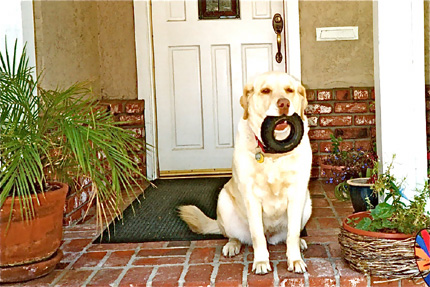 Billie waits patiently for his Joel and Phyllis to come home from the Boneyard Bash Dinner so he can go to the park.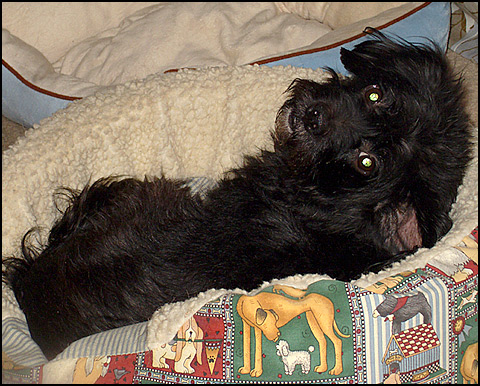 Lulu gets some rest before going to the dog park.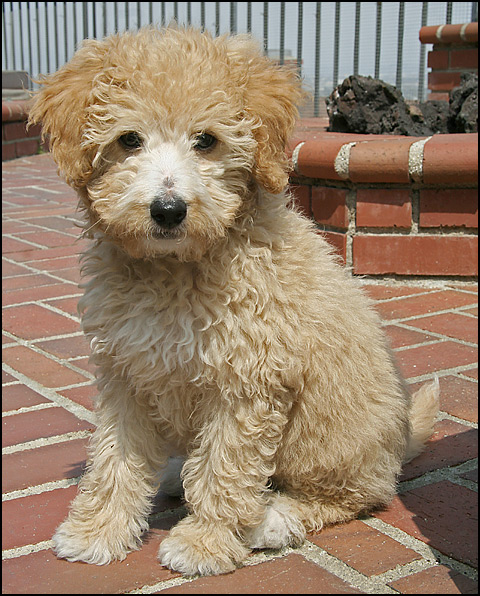 Conroy has a sister!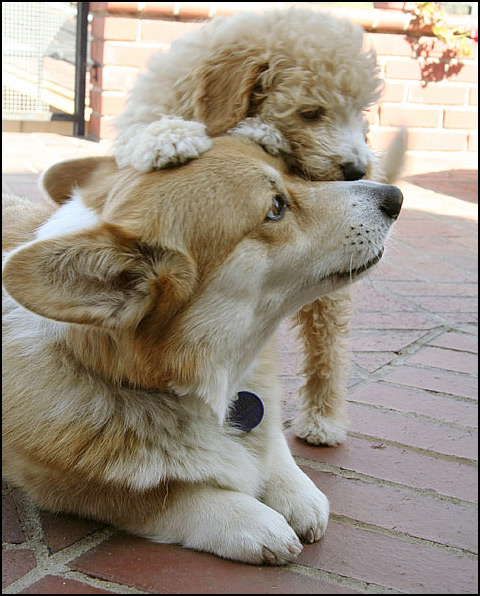 Conroy Plays with Buffy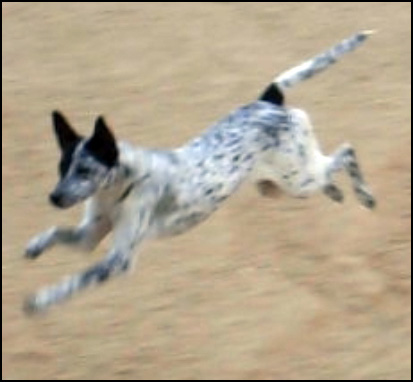 Zou Zou in Action at the Boneyard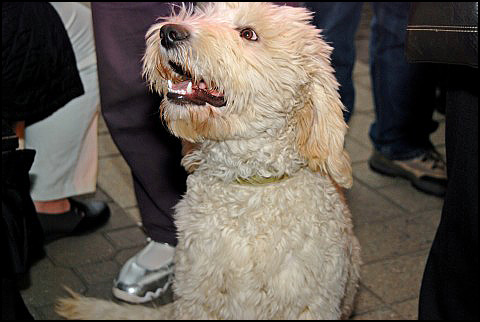 Muttski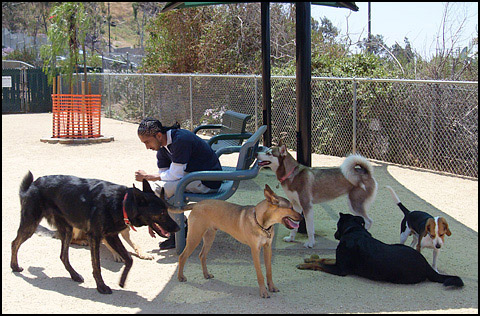 Some Boneyard dogs hanging out on a beautiful spring day..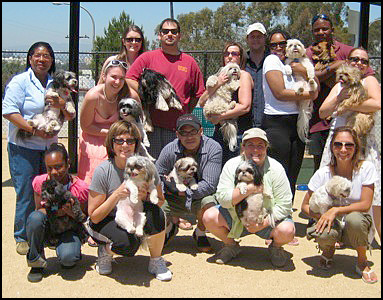 A recent gathering of Shitzus and their human companions at the Boneyard.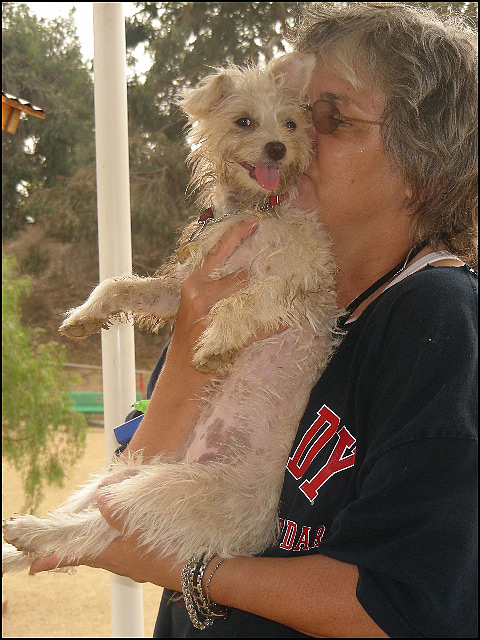 We love to get dirty at the Boneyard.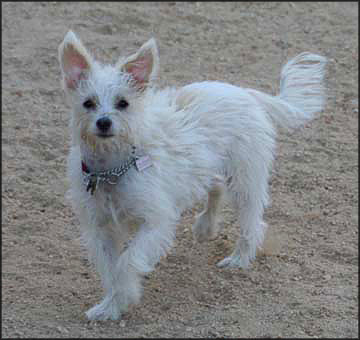 Boo loves the Boneyard.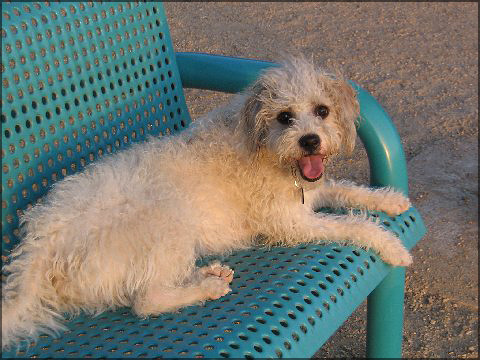 Mia at the dog park.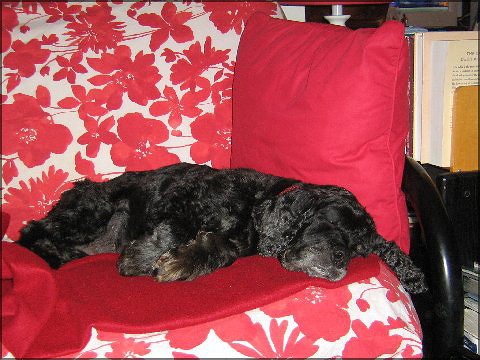 Ben resting at home.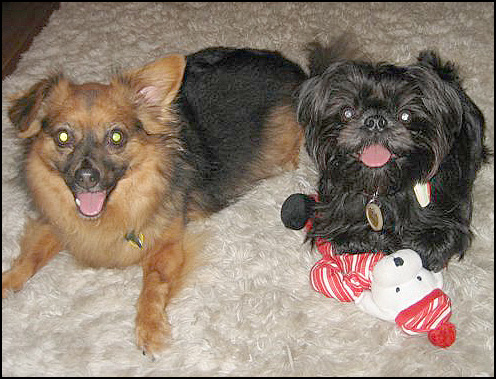 Cosmo and Tokyo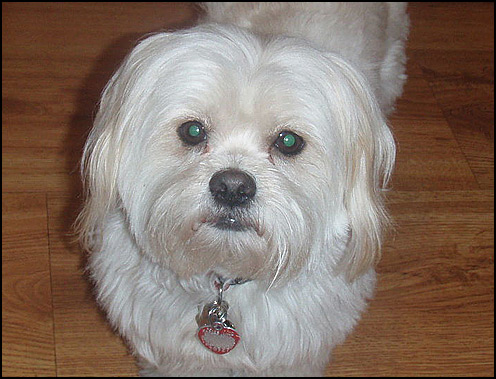 Sunny is happy when she gets to go to the Dog Park.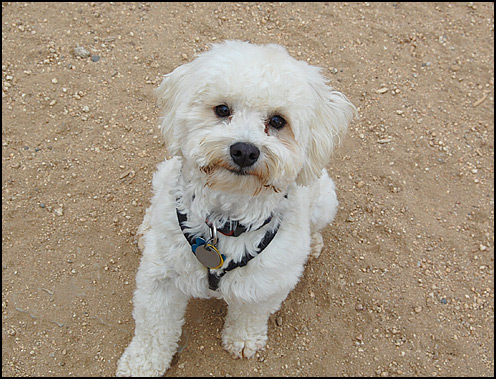 Stanley - posing for the camera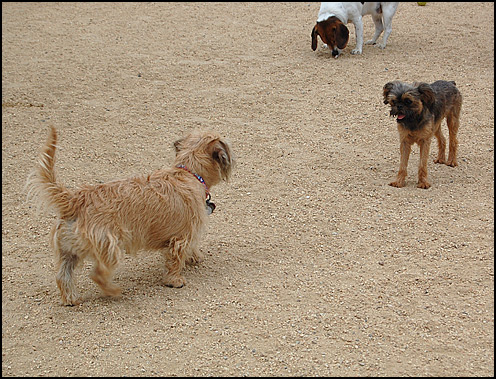 Truman and Dexter - Best Friends Forever!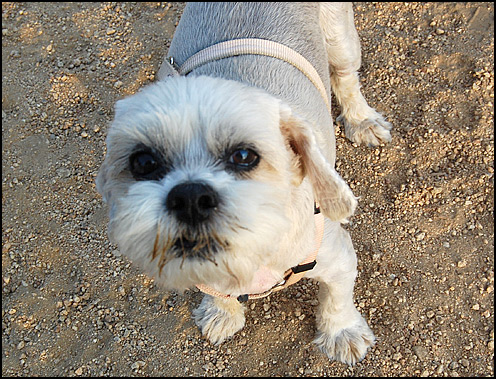 Mikey on patrol at the Boneyard!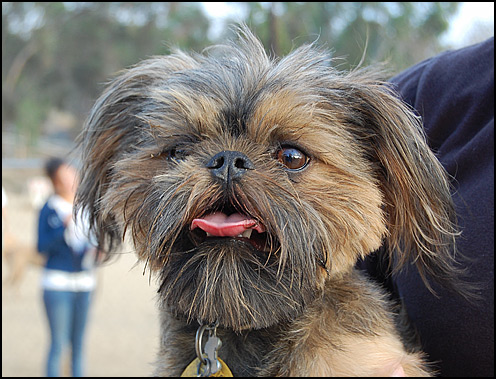 Dexter - voted the nicest dog at the Boneyard!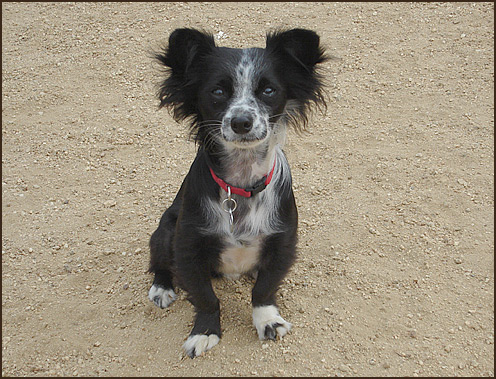 Bam Bam & Friends can't wait for the Dog Park to re-open -- and neither can our host dog for this month!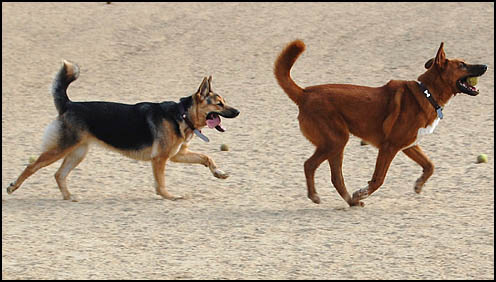 Two of the Culver City "Boneyard" Dog Park's frequent visitors romp in the Park on the last weekend before it closed for construction. The City hopes to re-open the off-leash Dog Park by the end of December 2007.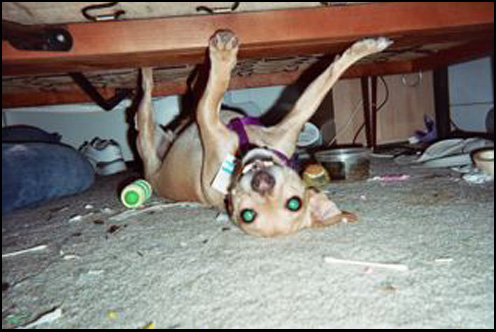 Skippy turns upside down when he thinks about going to the Boneyard!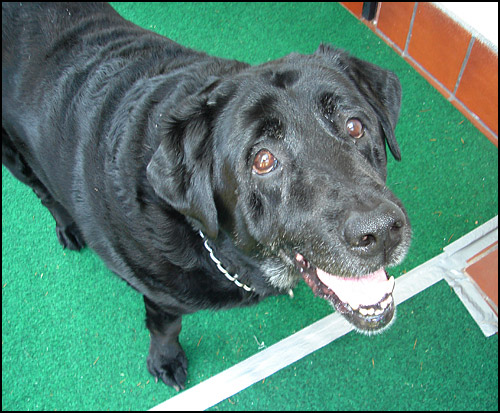 Babs Douglas is thrilled that Culver City has a dog park where people and dogs can enjoy each other's company and have a great time!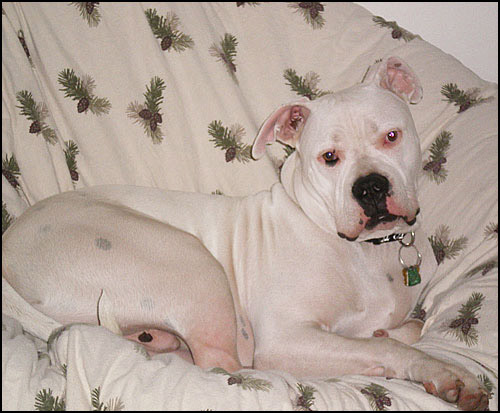 Mother, are you done yet? My friends are waiting for me at the Culver City Dog Park.
-Chopper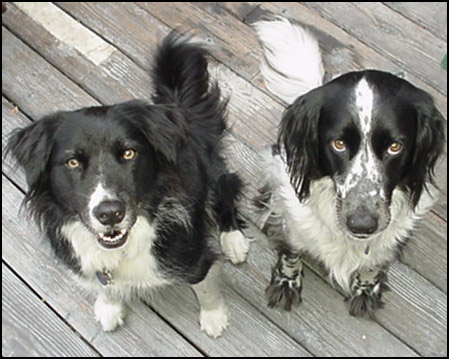 Two of the wonderful dogs you can meet at The Boneyard, Culver City's Dog Park.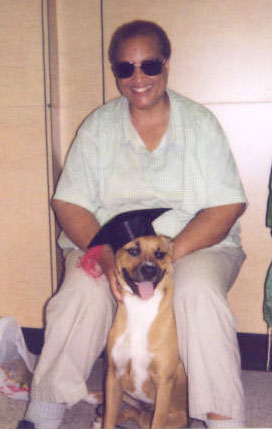 Now that Abbie has graduated from training school,
she can happily play at the Boneyard.